Placing of foreign companies` production at our areas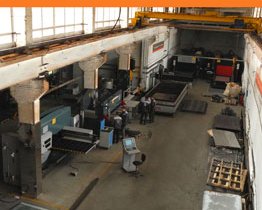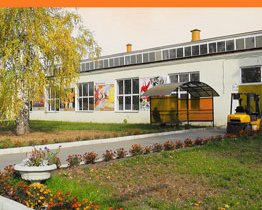 Our Plant is always to proposal on the cooperation with foreign companies for placing of production of hydraulic cylinders, mining equipment, internal devices for technological equipment of oil-and-gas and chemical complexes and other products at our areas.
This approach allows:
- to participate in State tenders on beneficial terms
- to reduce repeatedly logistics costs
- to increase widely the customer base, because we have worked in the industry for more than 50 years
- to reduce production costs through relatively low labor cost relative to the significant changes of the currency exchange rates
We cooperate now with a range of foreign companies in the production of belt conveyors and elevators. Productive experience has shown, that we can guarantee the output with strict compliance of partner companies` technologies, and our specialists are ready to adapt the production of items for our equipment. The construction department of our Plant has an experience in adaptation of foreign companies` drawings for domestic State Standards and metal.